R.E.A.L. Cruzan Cats
Rescue. Educate. Adopt. Love.
Our mission is to improve the lives of cats on St. Croix.
R.E.A.L. Cruzan Cats is a 501c3 cat rescue dedicated to the protection and humane treatment of cats on the island of St. Croix, US Virgin Islands. Founded in 2016, over the past 6 years we have placed over 850 cats and kittens (and several dozen dogs as well) into loving homes; we've also TNVRed (trap, neuter, vaccinate, return) over 3500 feral cats. Responding to the desperate need for TNVR and low-cost spay/neuter on island, we started our own pop-up clinic, run by Dr. Michelle Mehalick. Since April 29, 2022 with a fantastic team of volunteers and dedicated staff, we have spayed and neutered over 550 dogs and cats.
In early 2021, we began supplying free cat food island-wide to members of the community who feed feral cats but cannot afford to purchase supplies. And in late 2021, a game-changer, we acquired a 5-acre property in Christiansted and began making plans to build a major cat sanctuary. This means a much needed safe haven for potentially hundreds of homeless cats on island.
To keep this work up, we need your help! Please
DONATE
, every little bit helps! If you are interested in becoming a corporate sponsor to help us succeed in our mission, please email
rcc@realcruzancats.org

---
Programs
Rescue. Educate. Adopt. Love.
Trap-Neuter-Vaccinate-Release
Our primary objective is to rescue cats in need. St. Croix is a tropical island, so the breeding season never ends. Working with other organizations and TVNR (Trap Vaccinate Neuter Return) programs, we aim to control the overpopulation on the island, while taking in adoptable cats and kittens and working with no-kill shelters and rescue groups on the mainland to find loving forever homes. In 2022, we started our own pop-up spay/neuter clinic and have a truly fantastic team of vets, vet techs, and volunteers to trap, spay/neuter, treat for injuries and illnesses, and help with recovery both at our clinic and in foster homes before and after surgery. We are currently
building a MOBILE SPAY/NEUTER CLINIC
, and Dr. Mehalick will bring her services around the island where they are needed.
If you are interested in learning how to trap or want to get involved to help us end cat overpopulation on island, please email us!
Education
The goal is to teach as many people as we can to value and respect the lives of all animals. Our focus is to train individuals or groups of people how to trap cats, proper feral cat colony management, bottle feeding and raising kittens who have lost their mothers, animal introductions so that our fosters and adoptions are successful, and how to foster cats and kittens. LOVE... the most important aspect of the work we do! Some of the animals we rescue have been traumatized by abuse or neglect. We tenderly heal them both physically and emotionally so they can thrive and go on to live a long, happy life! We aim to find enthusiastic volunteers to aid in our mission of love.
Adoption
Ultimately we want all domestic cats in great forever homes! We find wonderful families for the felines we rescue, both on the island of St. Croix and on the US mainland. Our screening process assures that every animal is placed in a compassionate home. We support our adopters every step of the way, giving advice to make the transition for the felines and their new families a smooth one.
To see our cats and kittens currently available for adoption, click here.
Food for Ferals
We know fellow animal lovers want to help all the homeless cats they meet! But it's not always easy to afford extra cat food. In honor of Maron Thorne, a friend to all felines who passed away in 2021, we started our Food for Ferals program, to supply cat food around the island to people who need extra help. This not only helps the people who help our island's cats, but also keeps cats from needing to be relocated, which is not always possible.
If you feed cats in St. Croix and need help, please email us
Total Cats & Kittens Adopted
St. Croix Cat Sanctuary & Spay/Neuter Clinic
We recently acquired a 5-acre property in Christiansted and began making plans to build a major cat sanctuary. This means a much needed safe haven for potentially hundreds of homeless cats on island. The goal of Phase 1 is simply creating a clean and safe habitat for approximately 100 cats. This means landscaping, constructing fences, building feeding stations and shelters, and creating the medical infrastructure to keep the cats healthy. These cats are in the nearby Altoona Lagoon and need to be moved as soon as possible to enable and protect the re-introduction of the critically endangered St. Croix Ground Lizard - by moving large colonies of cats into this controlled environment, we will be able to both keep them healthy and potentially find them homes while protecting wildlife on the island.
We are also immediately beginning building a SPAY/NEUTER UNIT with Dr. Michelle Mehalick, to help all of the island's animal rescues with their Trap-Neuter-Release and provide low-cost spay neuter around the island to get the overpopulation of dogs and cats under control.
Landscaping will be done mindfully in consultation with the USVI Department of Planning & Natural Resources division of Fish and Wildlife and St. George Village Botanical Garden. By carefully planning the enclosure, we will be able to protect native birds from the cats. Fencing the upper portion of the property will require approximately 1730 linear feet of 10-foot high coated welded steel fencing on bent steel posts (to keep cats in) and metal flashing around the base (to keep endangered reptiles out.) Feeding Stations and Shelters for feral cats will ensure proper nourishment and give cats shelter from the sun and rain. The first 100 cats will come from nearby overcrowded colonies: they'll be moved to the Sanctuary after being combo tested for Feline Immunodeficiency Virus (FIV) and Feline Leukemia (FeLV), microchipped, and spayed/neuteredas needed. This will give us the basis of an ongoing database to keep track of all of the cats and keep them up to date with flea preventatives and vaccines.
Additionally, we will build safe enclosures for FeLV+ cats so they can live happy lives and be cared for, without any risk to the rest of the cats. Intake areas will be constructed to screen new animals and triage senior and at-risk kitties who need extra medical attention. We are partnering with the veterinary teams at St. Croix Animal Welfare Center, Progressive Veterinary Hospital and Sugar Mill Veterinary Center.
This is an ambitious undertaking, one that will fundamentally change the feline situation on the island. But it's just the beginning of what we'd like to do. Looking forward to Phases 2 & 3, we hope to build a Residence for a caretaker and volunteers and a Visitor Center. The property as a whole will be accessible and multi-use: the upper Sanctuary itself will welcome visitors and potential adopters, while the lower Seaside and Lagoon will be open to the public, to be used for fishing, hiking and enjoying nature, with facilities for a small fish stand where local fisherman can sell their daily catch, and boardwalks through the mangroves for the public to enjoy nature walks around the sanctuary. The Seaside and Lagoon are currently used daily by locals, and we will not restrict access to the public in the lower portion of the property, but rather make that portion of the property more accessible. Cat5 Builders, LLC will be helping us with planning and building, donating labor and materials at cost to help us with the actual physical construction.
We estimate the cost of Phase 1 - obtaining permits, clearing the land, cat fencing, bringing water and electricity into the property, and building feeding structures and shelter for the cats throughout the property - to be approximately $115,000. In our first year of operation of the sanctuary, we estimate the direct cost of care for the cats to be approximately $30,000 for food, water filtration, combo testing, vaccination, preventatives, spay/neuter when necessary and microchipping. On top of that we estimate about $15,000 in miscellaneous veterinary costs and medications. In total our goal is to raise $160,000 to establish the sanctuary and support these cats through the first year of operation.
Aside from raising funds, we plan to start a "Voluntourism" program to bring volunteers - everyone from cat lovers, carpenters, welders, landscapers, veterinary students and veterinarians - to St. Croix to help build and operate the Sanctuary. To make this program successful, REAL Cruzan Cats will solicit St. Croix homeowners to donate a 7-day, 6-night stay at their home, condo or villa, as a charitable donation that will directly support the programs of the Sanctuary. The Volunteers will be responsible for getting to St. Croix, but in addition to housing, REAL Cruzan Cats will also engage other local companies such as rental car agencies, restaurants, sightseeing and sporting activities, etc. to offer special deals and discounts to volunteers. These donations will be used to offset costs and allow REAL Cruzan Cats to generate more proceeds that will be used to cover operational costs.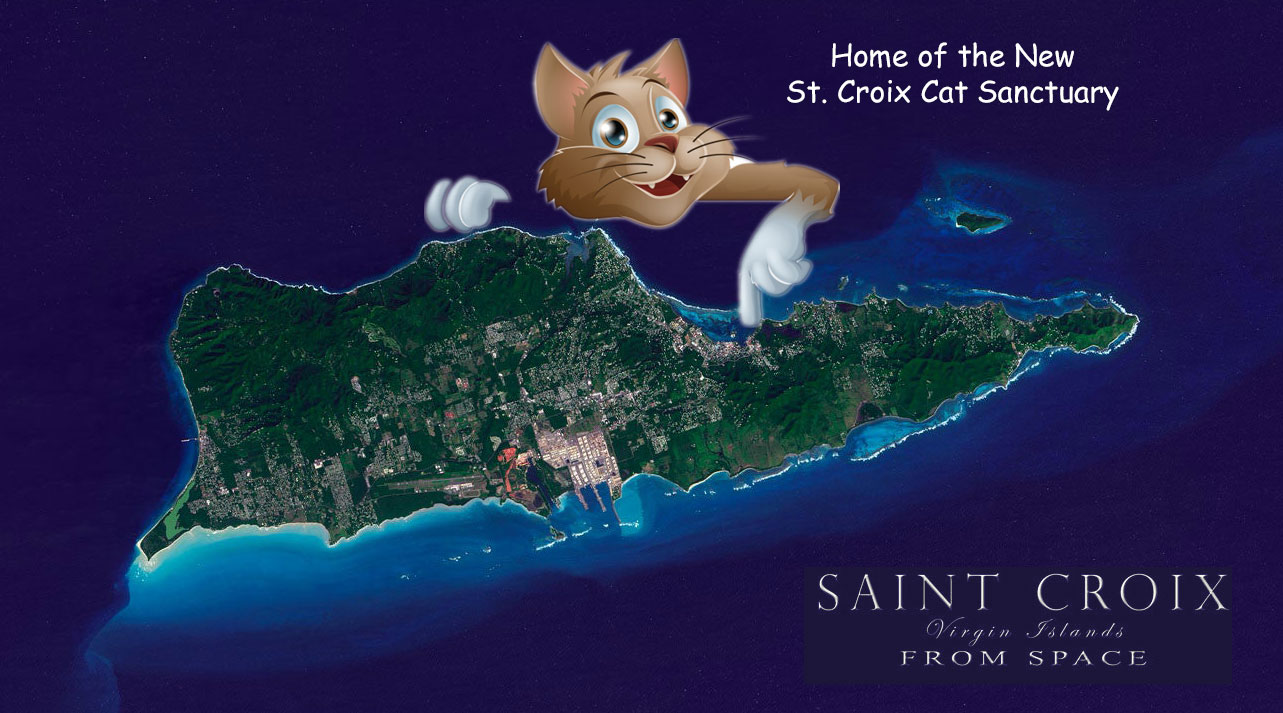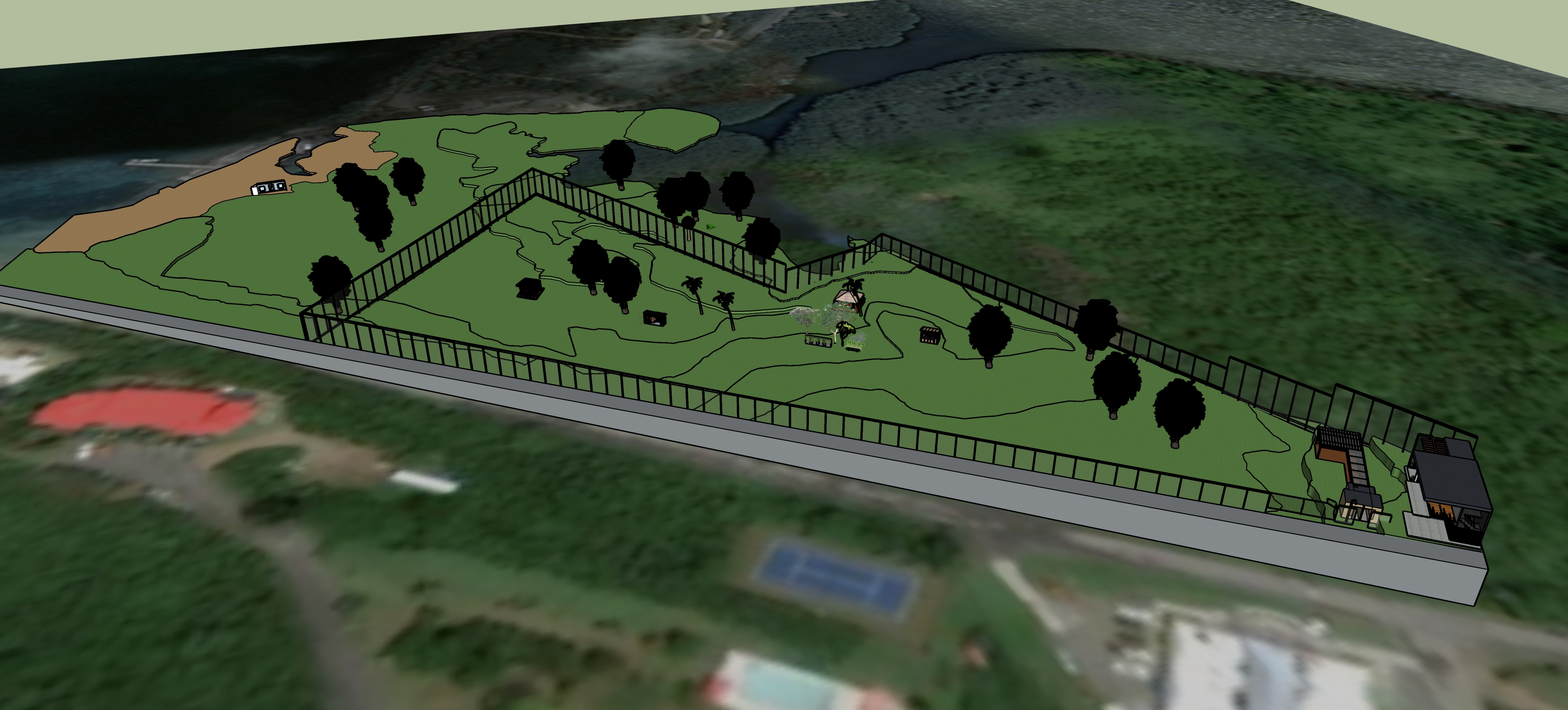 What People Say?
Because they have an amazing foster care program, kittens and cats come to you with confidence. They integrate so easily. Often they get along with other animals because they are fostered in diverse homes. I love this org.
We adopted a healthy, smart, well-adjusted kitten from REAL Cruzan Cats. The process was easy and they were very professional. He's a year and a half old now and is a joy.
Real Cruzan Cats is totally awesome! I cant thank them enough for saving Mingo & bringing us together. They did an amazing job fostering her & teaching her to be a kitten & showing her how to trust & love people, and made the adoption process easy & quickly answered my questions. Thanks so much!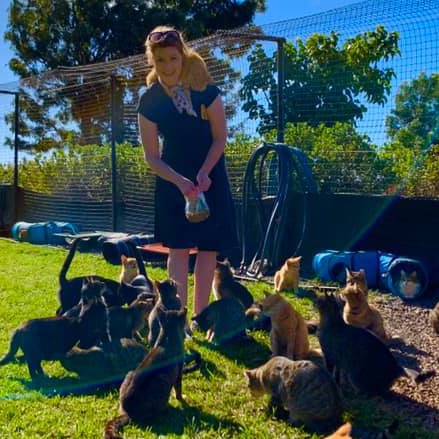 Co-founder & President
Christine is an animal lover and multimedia artist. She enjoys hiking with her dog Margot, macro photoraphy, and composing music.
Christine Southworth
President & Co-Founder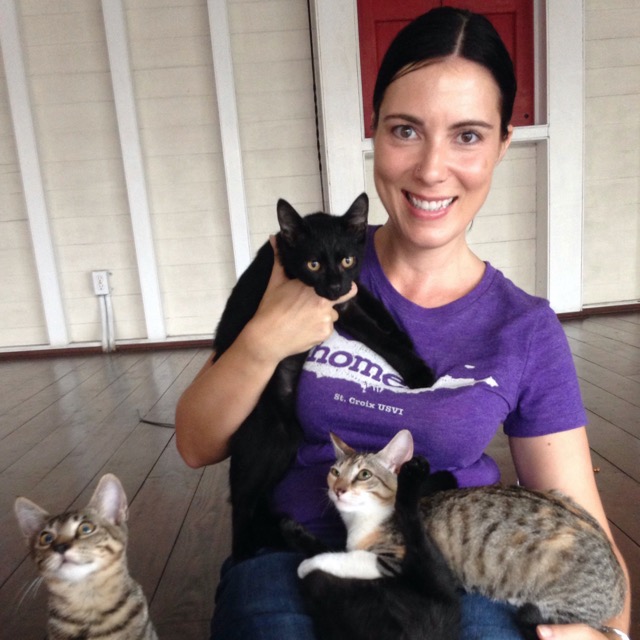 Vice President
Lana loves dogs and cats, and is the USVI Realtor of the Year with USVI Sotheby's.
Lana Homnick-Lee
Vice President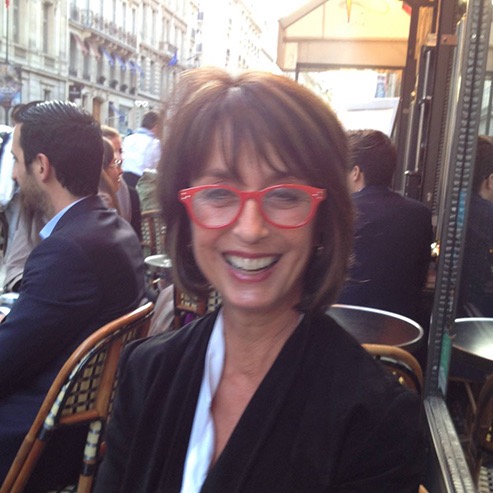 Treasurer
Marcia is a retired bookkeeper and lives in North Carolina. She loves to paint in her spare time!
Marcia Brisbois
Treasurer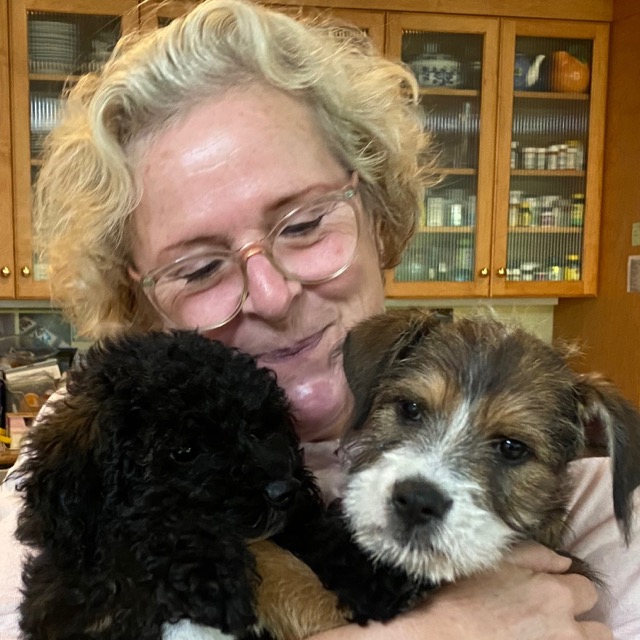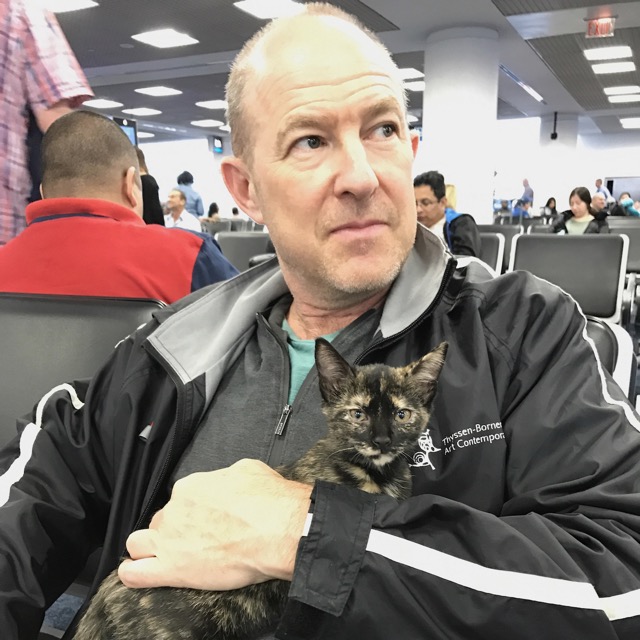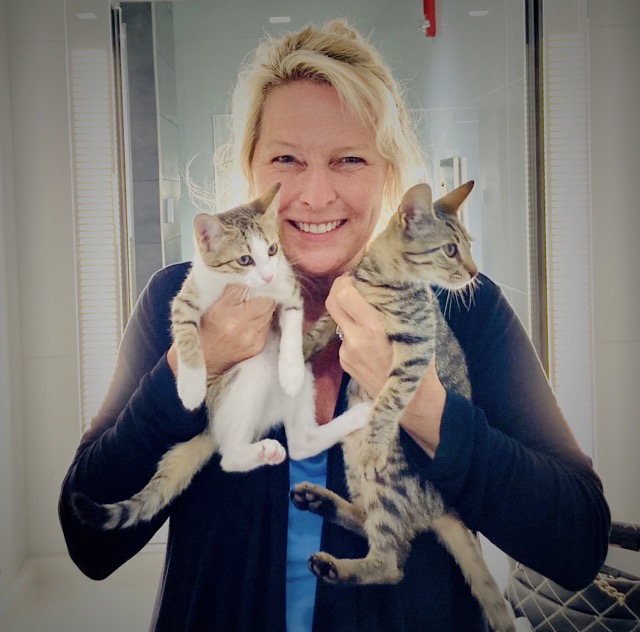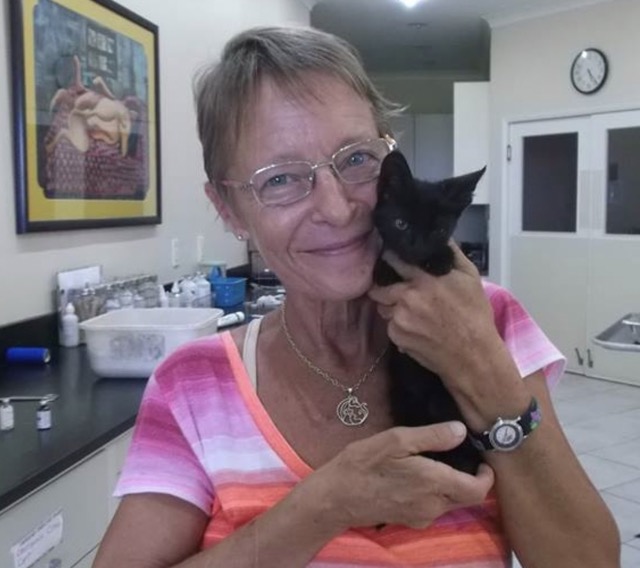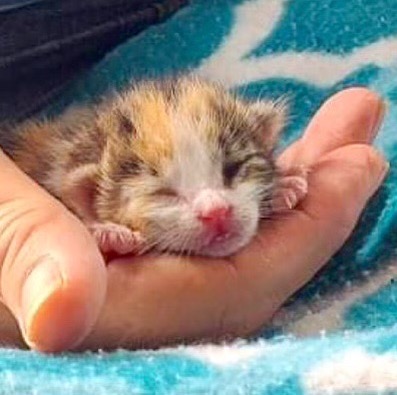 Nancy Dash
Foster / Bottle Baby Foster / Trapper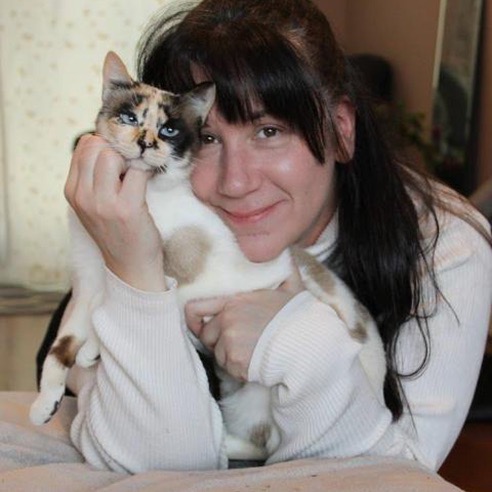 Suzanne Vaughan
Foster / Adoption Counselor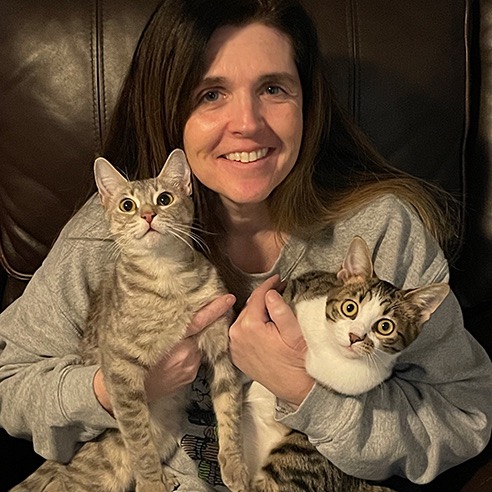 Annette Famolare
Foster / Adoption Counselor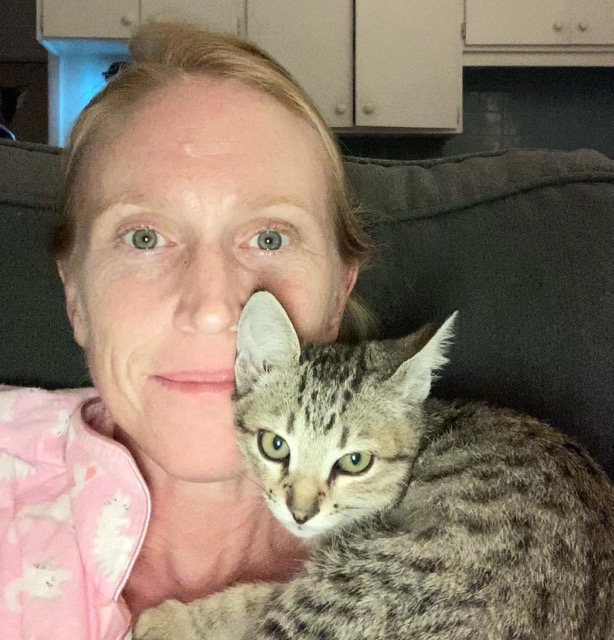 Foster / Social Media Designer
Margi Erway
Margi Erway
Foster / Social Media Designer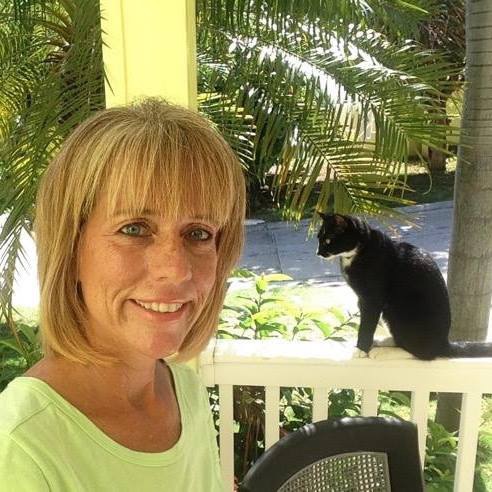 Renee Petrillo
Foster / Trapper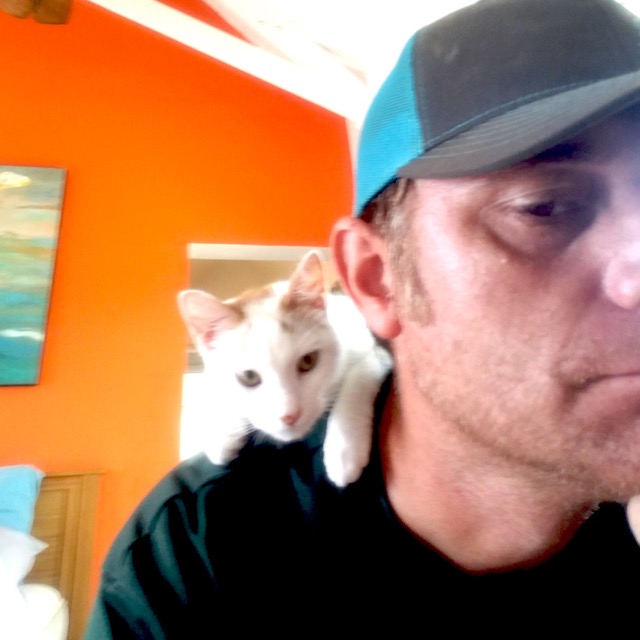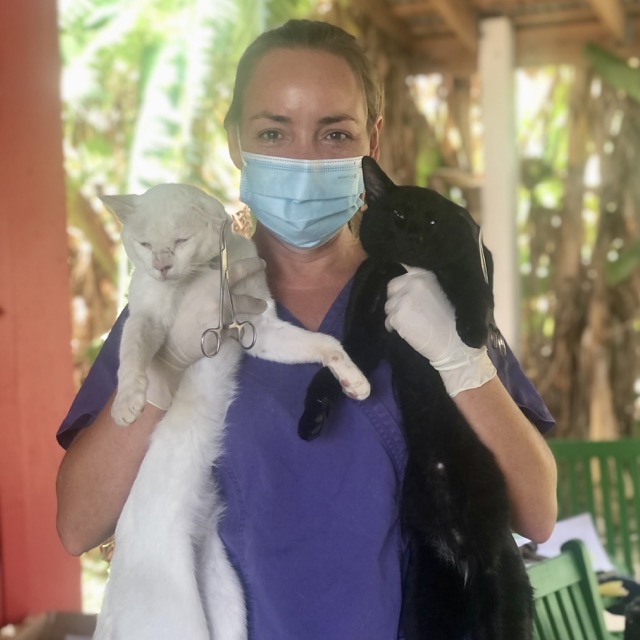 Veterinarian
Dr. Michelle Mehalick is our superstar vet who probably holds a national (world?) record for fastest spay/neuter surgeries, while making tiny incisions that heal flawlessly! She joined our team in 2022, though she has been our vet since 2015. She also does relief work around the US, using her superpower to spay and neuter as many cats as she gets her hands on!
Dr. Michelle Mehalick
Resident Veterinarian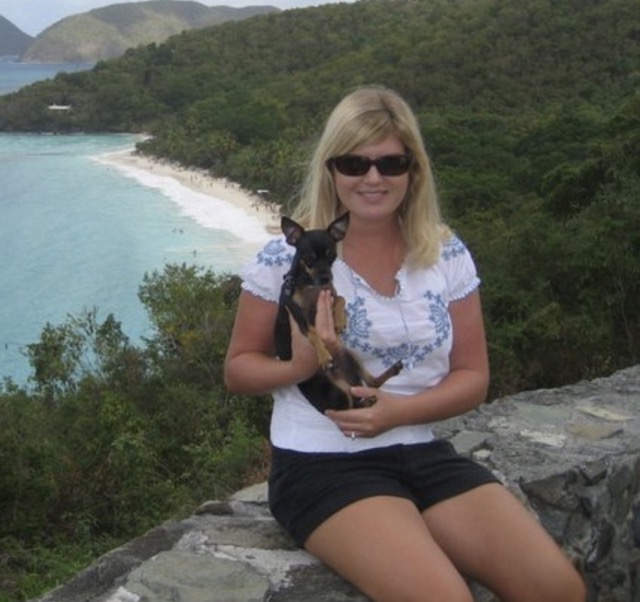 Veterinarian
Dr. Laura Bailey
Dr. Laura Bailey
Veterinarian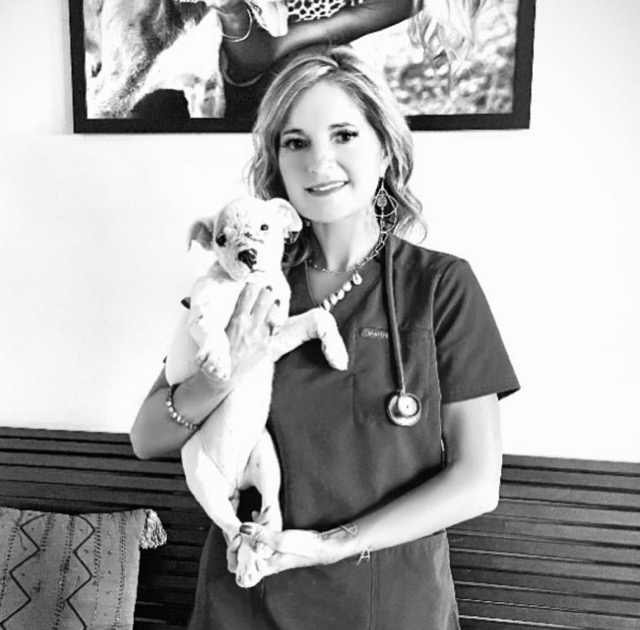 Veterinarian
Dr. Stacia Jung
Dr. Stacia Jung
Veterinarian, Sugar Mill Veterinary Center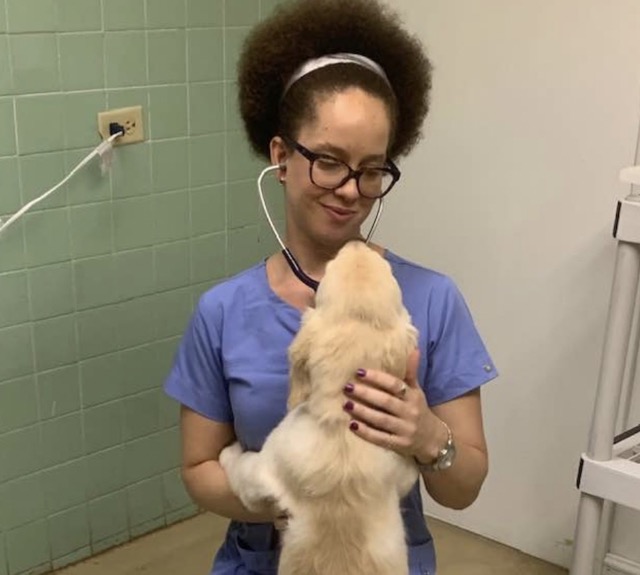 Veterinarian
Dr. Ariel Baumann
Dr. Ariel Baumann
Veterinarian, Progressive Veterinary Hospital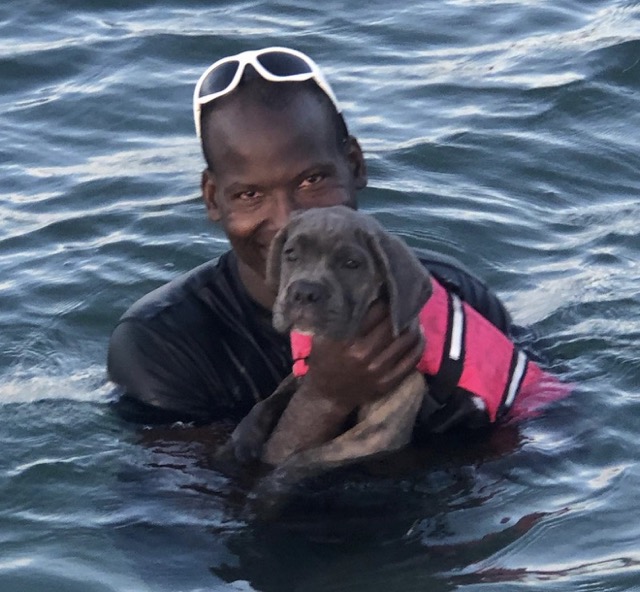 Veterinarian
Dr. Kasey Canton
Dr. Kasey Canton
Veterinarian, Progressive Veterinary Hospital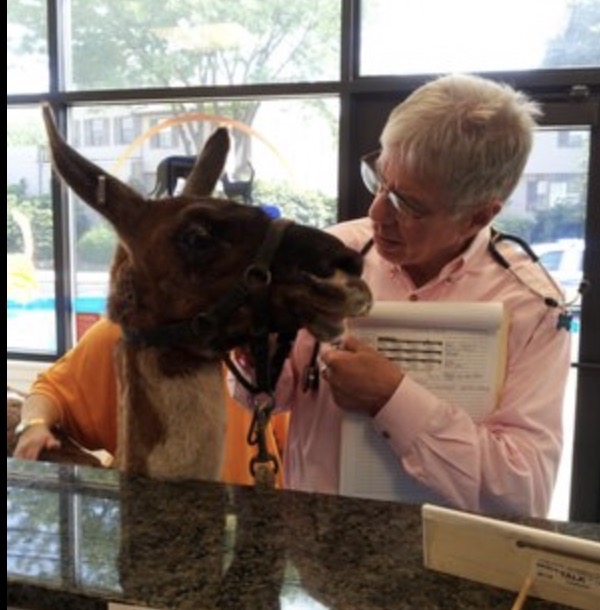 Veterinarian
Dr. Kevin Fallon
Dr. Kevin Fallon
Veterinarian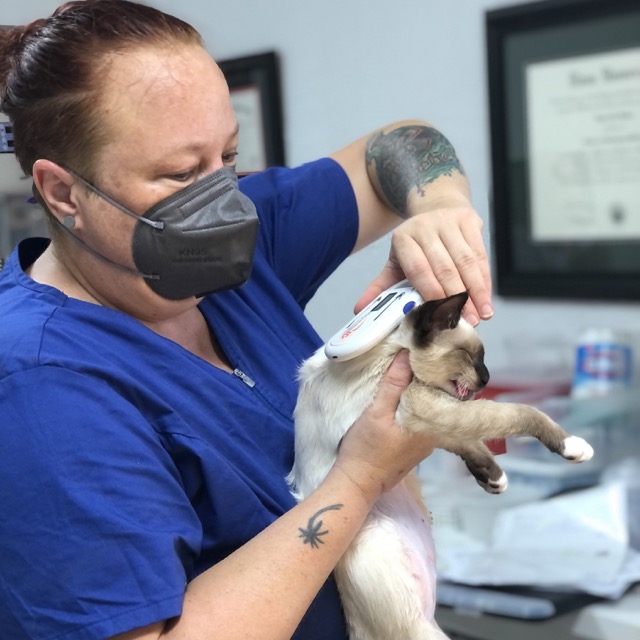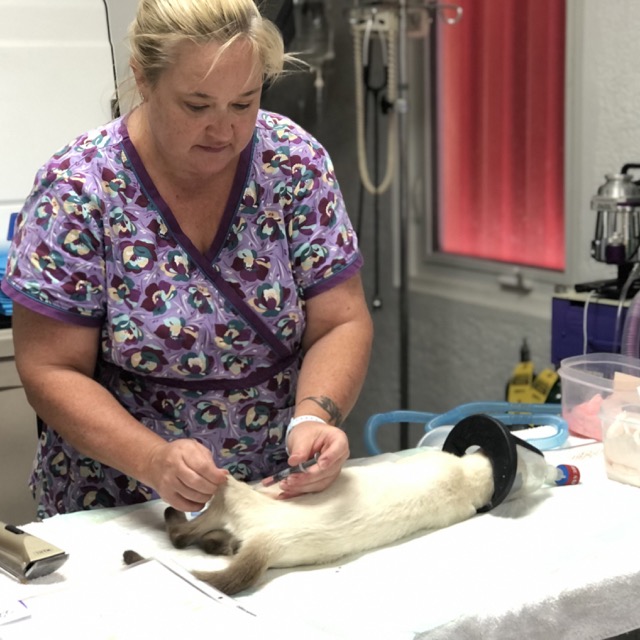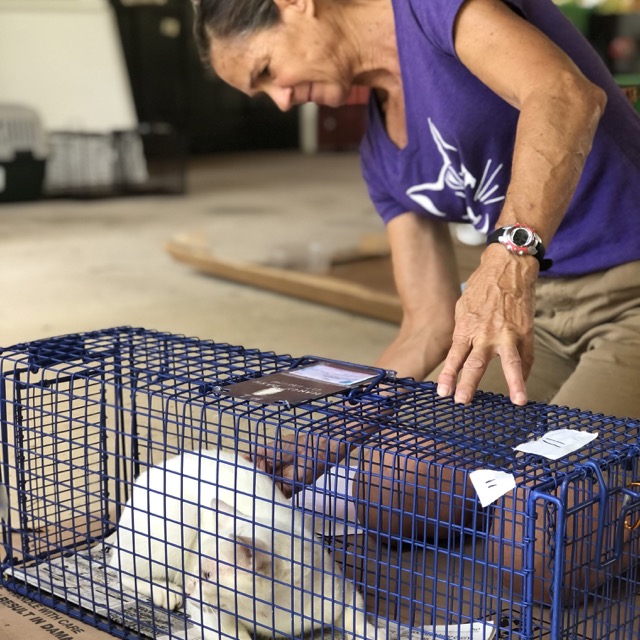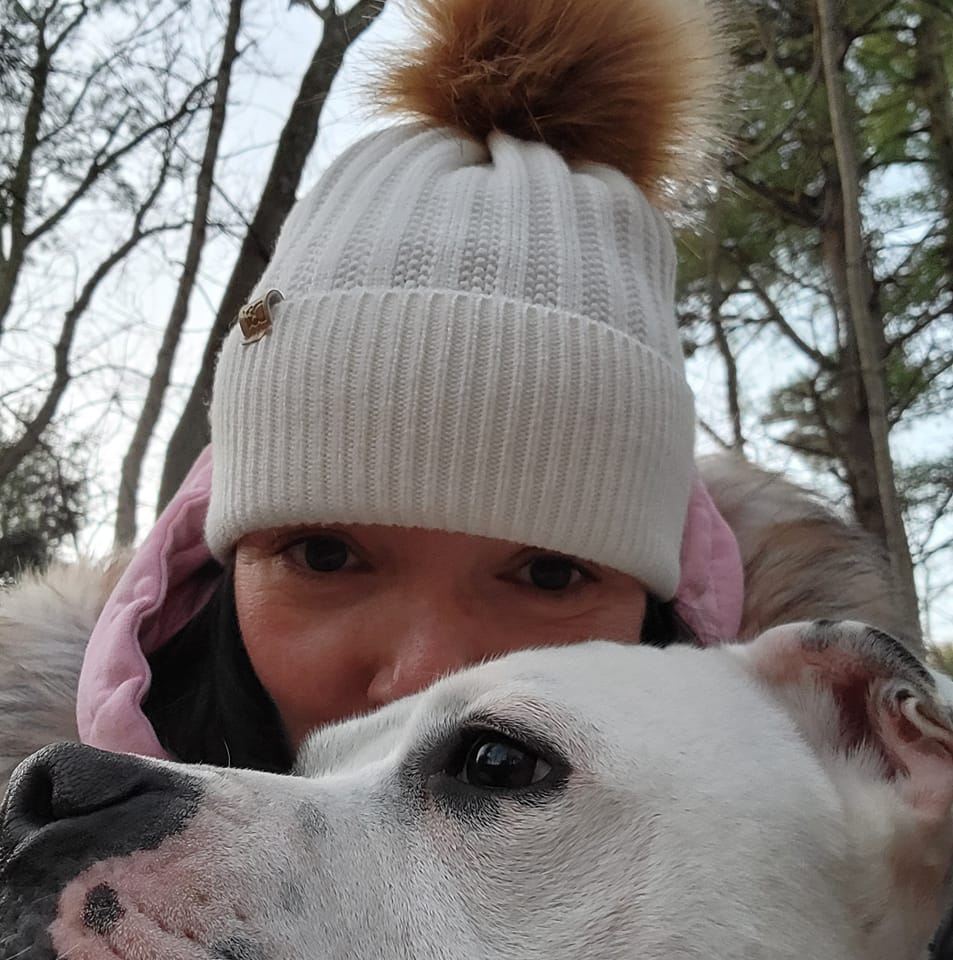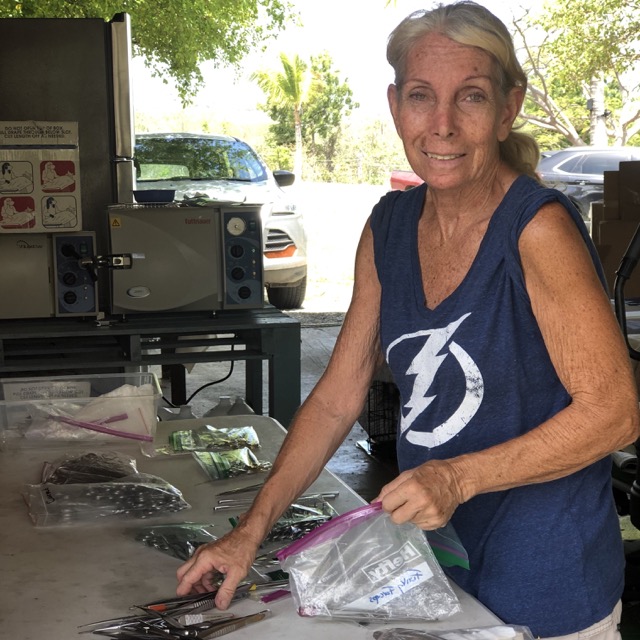 Veterinary Assistant
Michelle Maso
Michelle Maso
Veterinary Assistant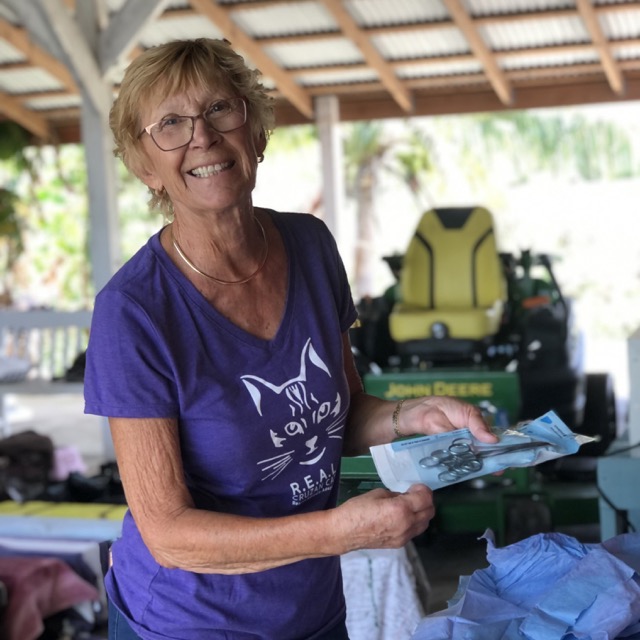 Veterinary Assistant
Rasa Glengary
Rasa Grengary
Veterinary Assistant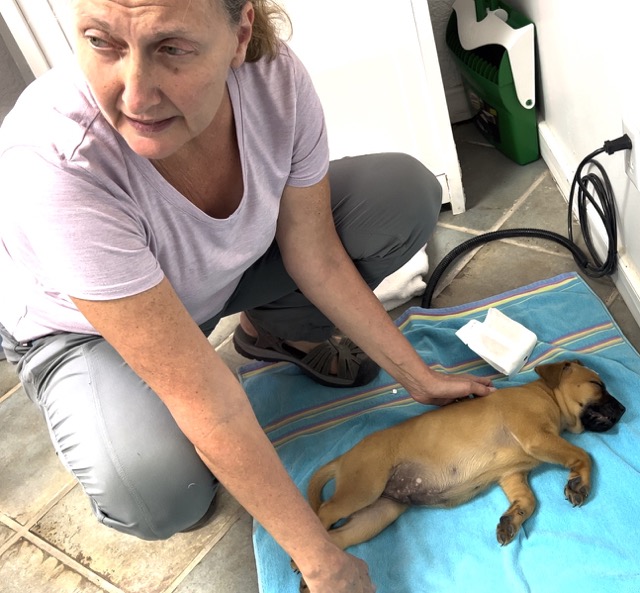 Veterinary Assistant
Dori Puracchio
Dori Puracchio
Veterinary Assistant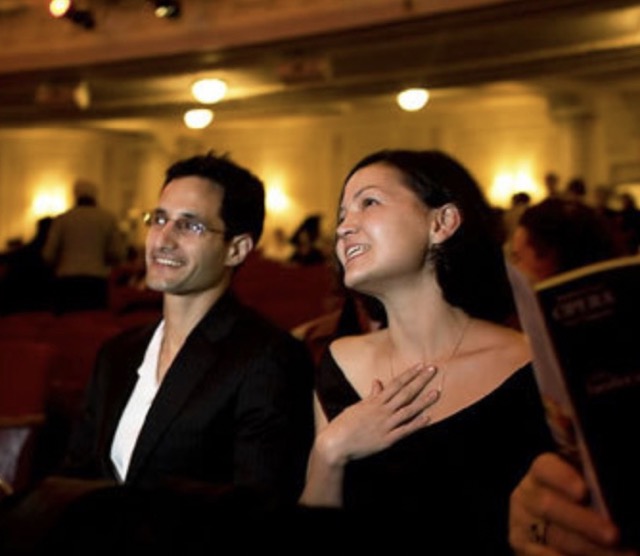 Pauline Benninga & Family
Fosters / Volunteers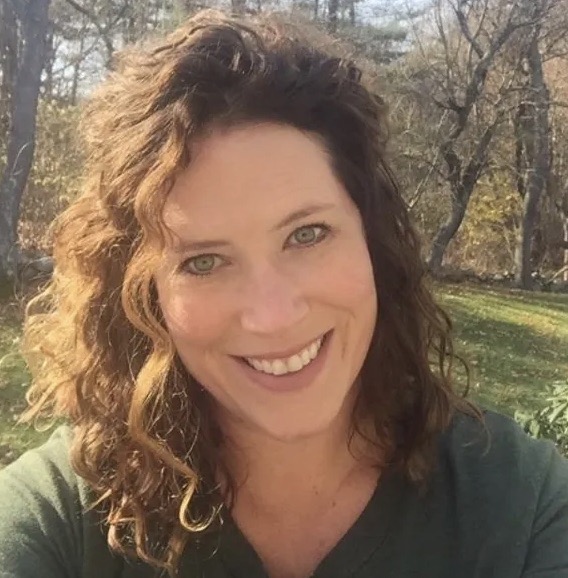 Jaime Talkowski & Family
Fosters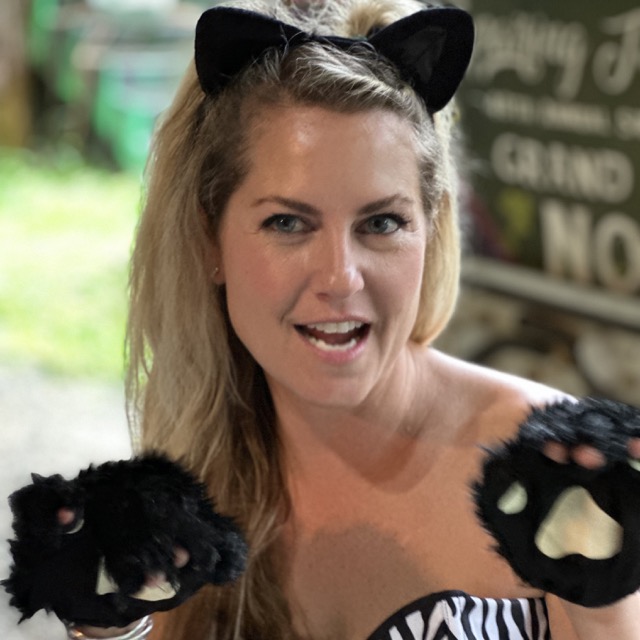 Raeme Merlos
Foster / Volunteer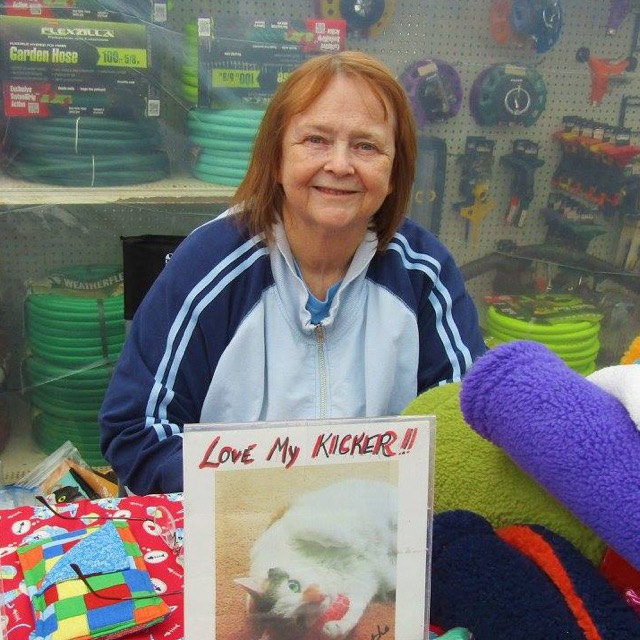 Diana LeBlanc
Catnip Lady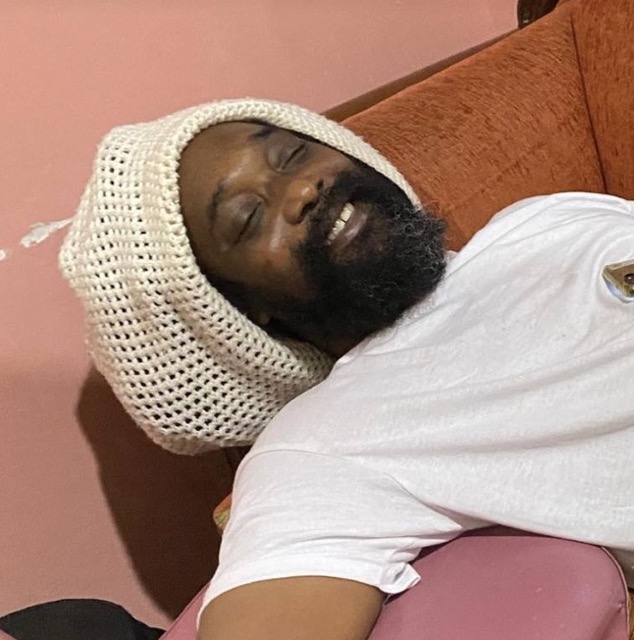 Chris Monbelly
Vegan Life Coach / Volunteer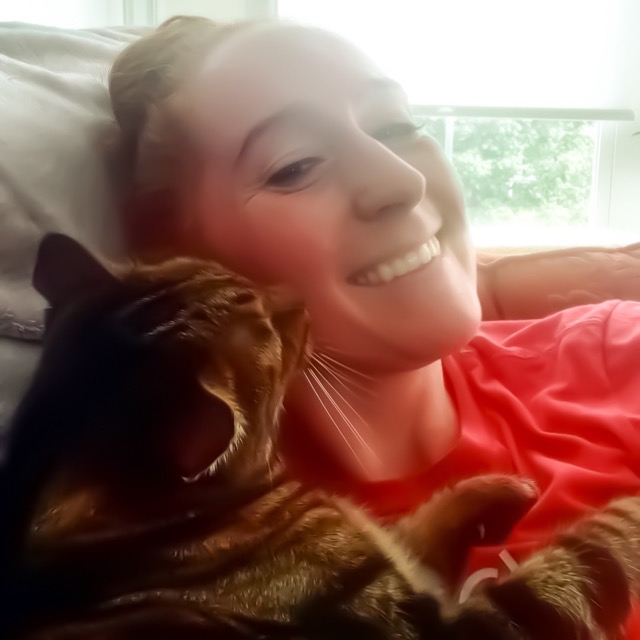 Krista Daley
Foster / Volunteer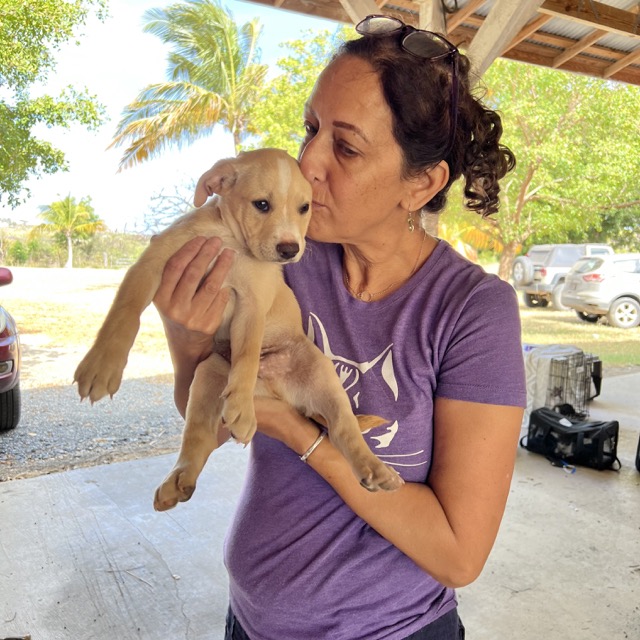 Asha Colianni
Volunteer & Foster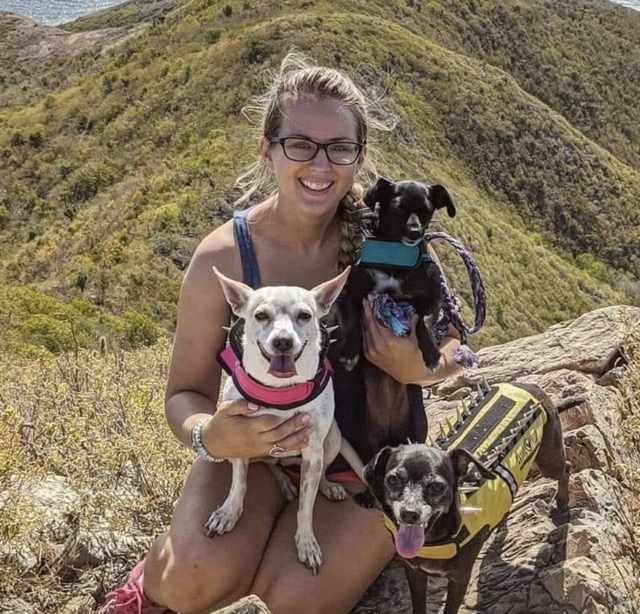 Erin Procter
Volunteer / Trapper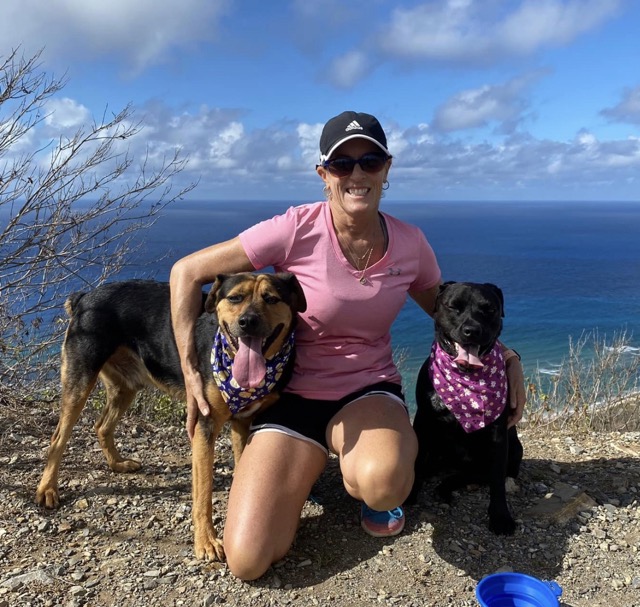 Pam Moody
Volunteer / Trapper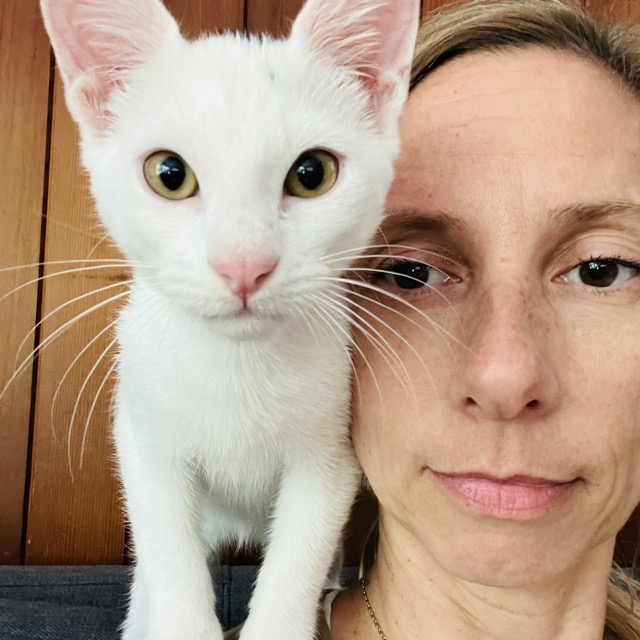 Summer Parker
Foster / Volunteer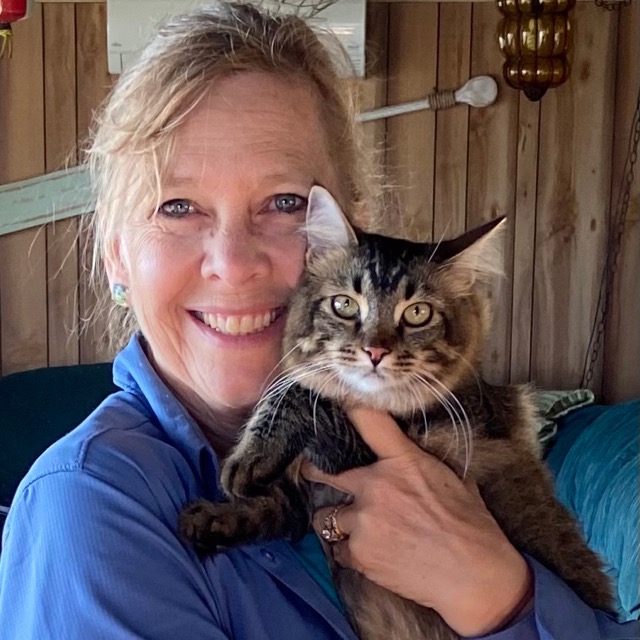 Betty Gau
Foster / Volunteer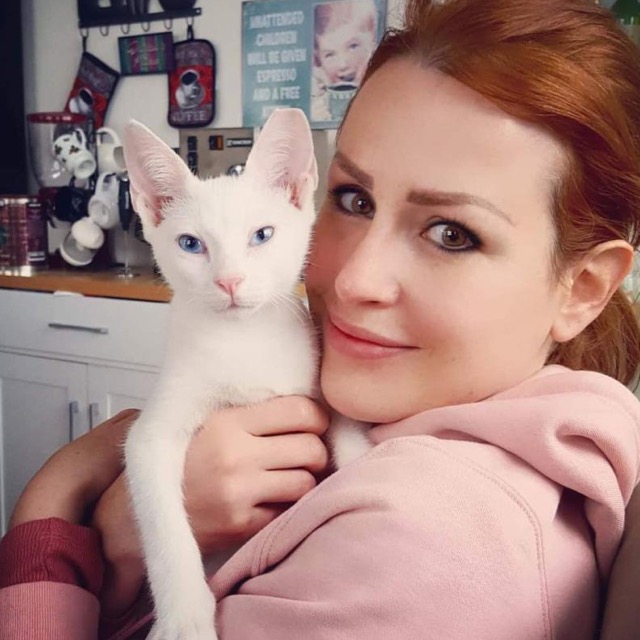 Patricia De Andrés Flores
Foster / Volunteer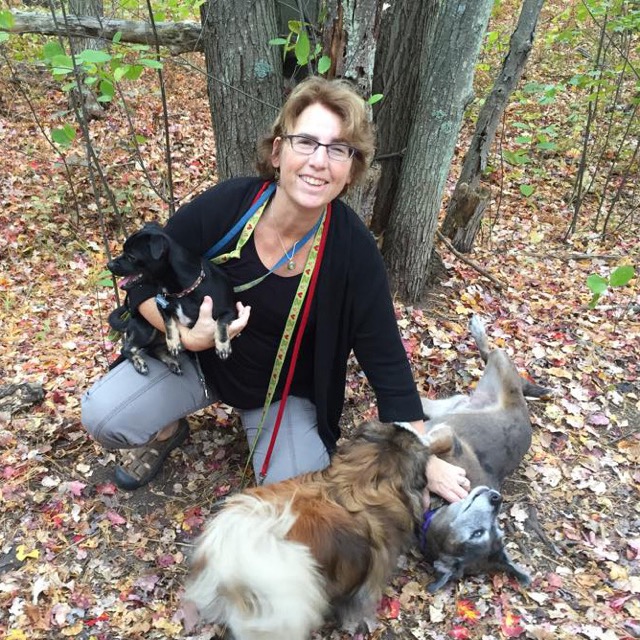 Jo Hannah Katz
Foster / Volunteer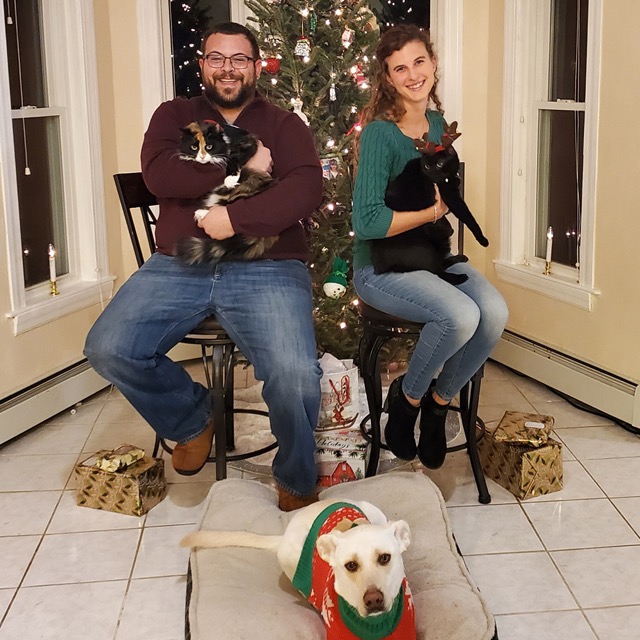 Tory Pfenninger & Brian Sylvia
Fosters / Volunteers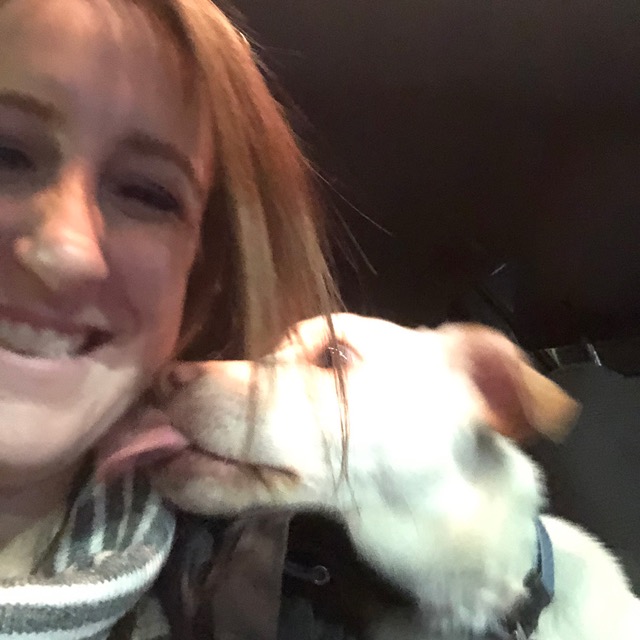 Jess Morin
Foster / Volunteer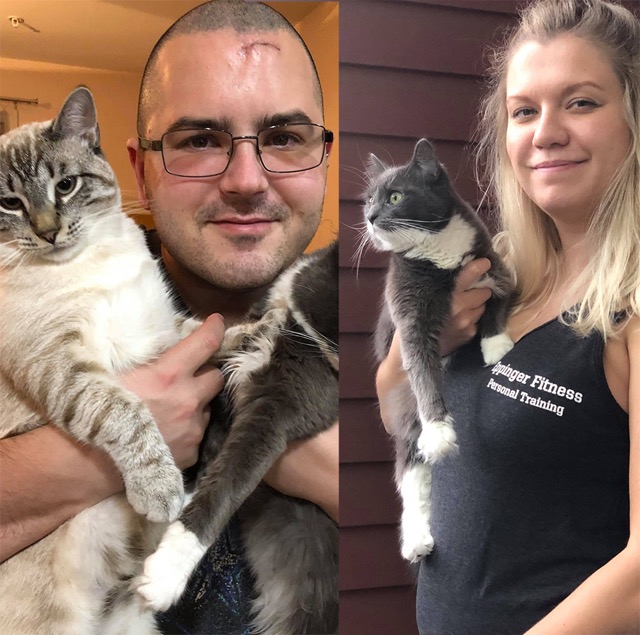 Andrew & Maryna Eppinger
Fosters / Fitness Advisors
---
Call Us
+1 (234) REAL-CAT
Please leave a message and one of our volunteers will get back to you as soon as possible!
Address
Mailing (donation checks):
65 Turning Mill Road, Lexington, MA 02420

Mailing (donation items):
R.E.A.L. Cruzan Cats c/o Lana Homnick-Lee, 2101 Company Street Suite #2, Christiansted, VI 00820

Coming Soon: The Sanctuary
59 Mount Welcome, Christiansted, VI 00820
Email
rcc@realcruzancats.org
Interested in Volunteering?
We ALWAYS need volunteers! If you are interested in fostering, trapping, transporting (we need drivers on St. Croix and in New England as well as TRAVELERS from St. Croix to Boston), building or gardening our new sanctuary, or helping with fundraising or PR, please get in touch! We a-purr-ciate your support!